CUSTOM LINE
Individually manufactured for your feet!
Our unique CUSTOM LINE pads are customized for YOUR feet. Based on your footprint, we can customize the features of our binding – toe grip, longitudinal arch support, heel lock and transverse offset – individually on your foot.
How it works

To make customized pads, we first need your footprint. For this we send you our footprint-box including the return slip. You take two footprints and send the box back to us. Afterwards we scan your footprints and create the design of the pads. Therefore it is possible for us to respond to your individual wishes or problems and to incorporate them into the paddesign.
The entire production of a CUSTOM LINE binding takes about four weeks depending on the current order volume.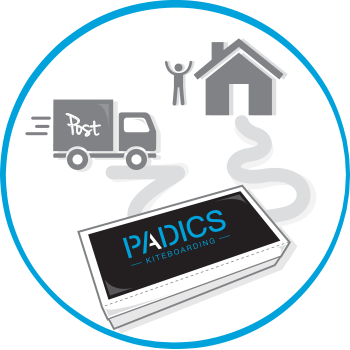 We send you the PADICS Footprintbox.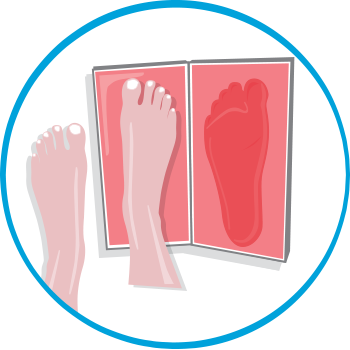 In the box you take prints of your feet.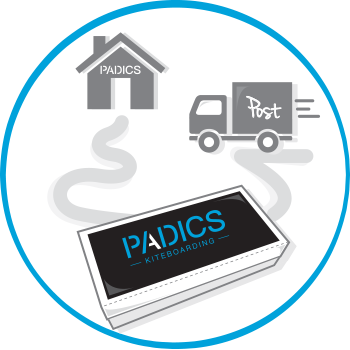 Afterwards you send the box back to us.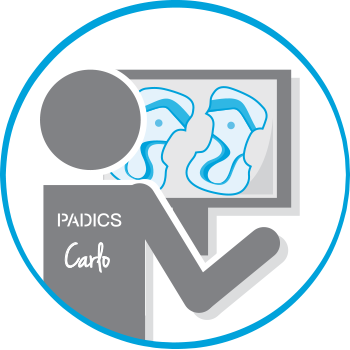 Now your pads are designed by Carlo.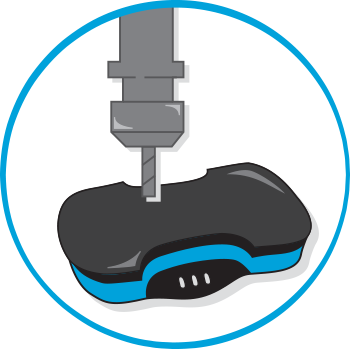 Fabian takes care of the production.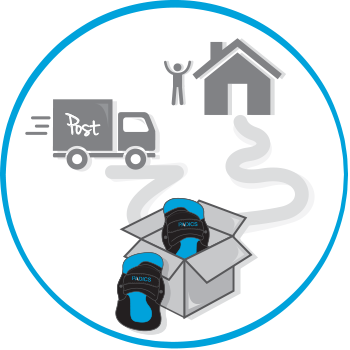 Finally, your bindings will be packed & shipped.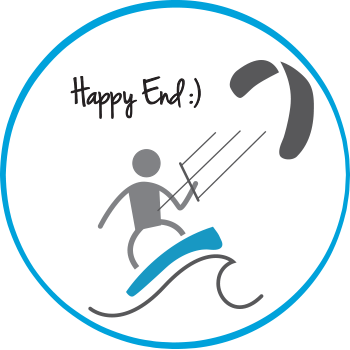 Only when you are happy, our job is done. We are looking forward to your feedback!