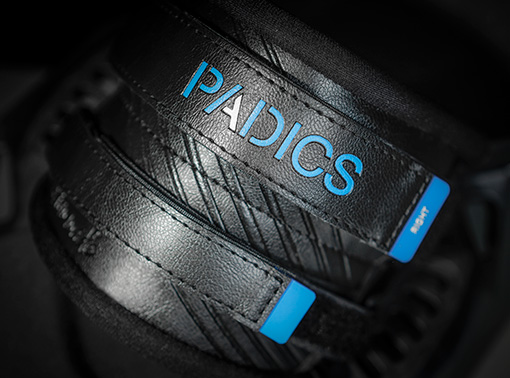 Two separately adjustable straps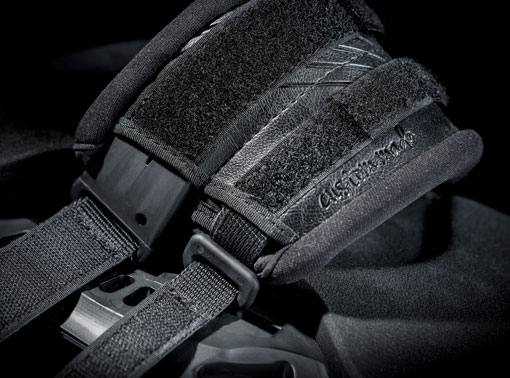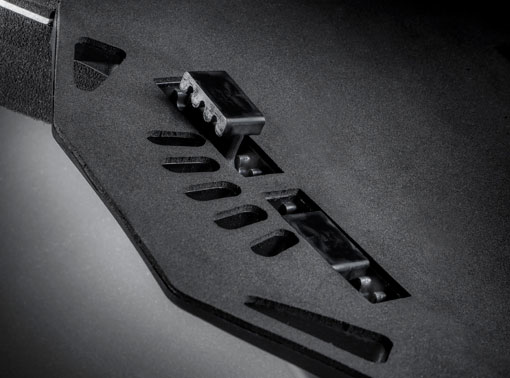 Position of the straps axially adjustable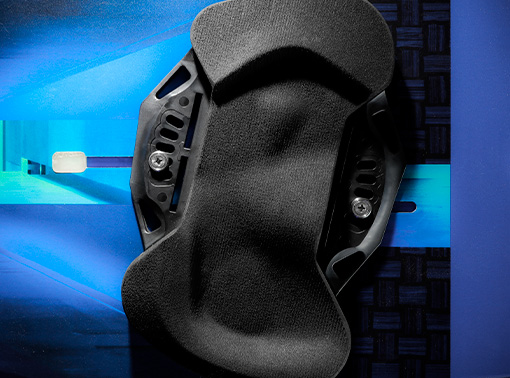 Varbiable positioning options on the board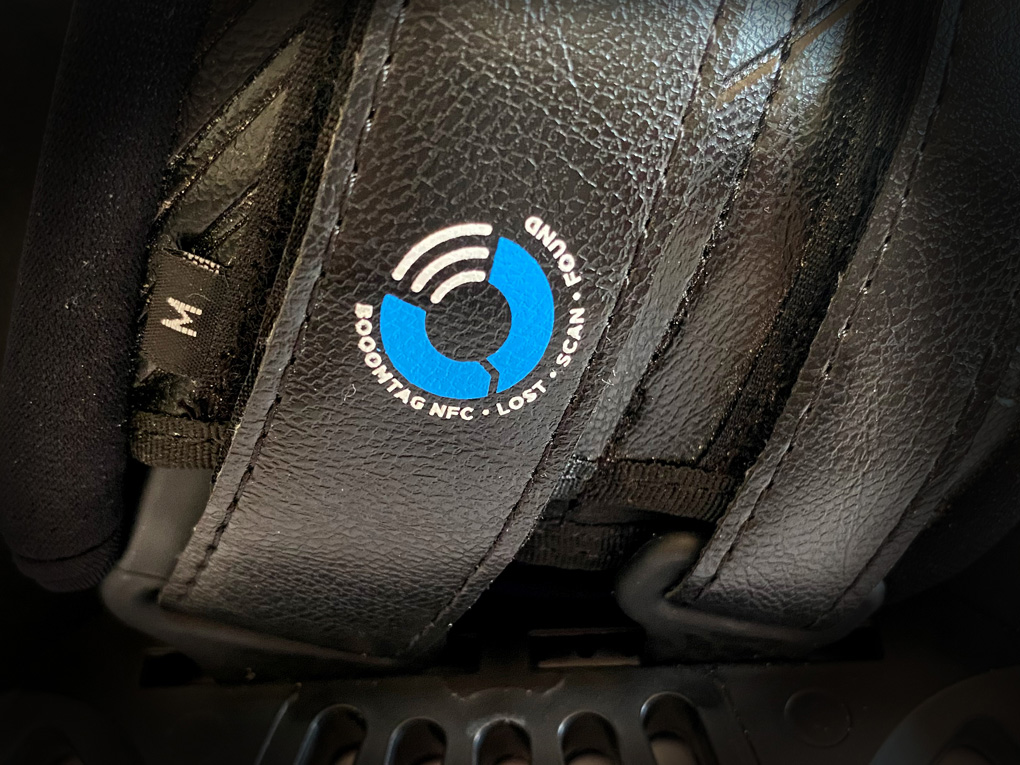 With Booomtag® – Lost. Scan. Found.
Our brand new custom binding "PADICS GRIP" with our proven Custom Line – pad concept.
Scope of delivery:
Footprint box for your footprint incl. shipment within Germany
1 pair of GRIP – CUSTOM LINE pads
1 pair of GRIP – PADICS straps with Booomtag® – Lost. Scan. Found.
additional screws for mounting on North / Duotone boards with TrackNut system
packed in a stylish and reusable PADICS gym bag
Notes:
The supplied pad may differ due to the individual production of the product image shown.
The cost of returning the footprint box to PADICS must be paid by the customer, as it is unfortunately not possible for us to integrate the return shipment from abroad into the order process.