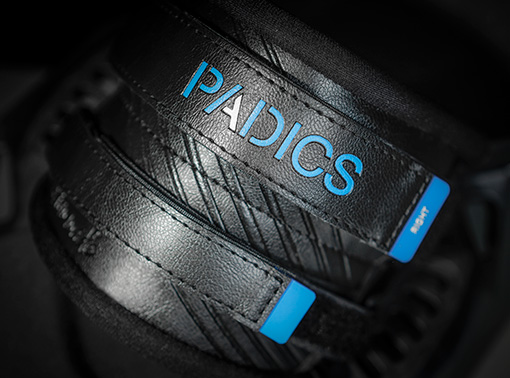 Two separately adjustable straps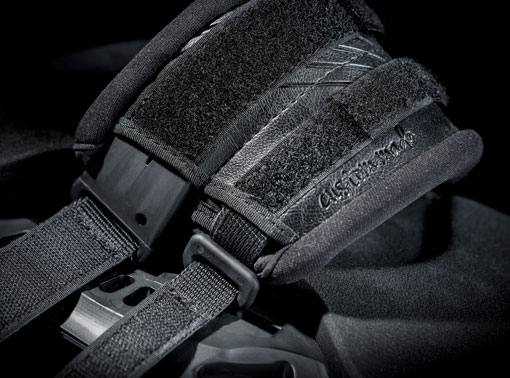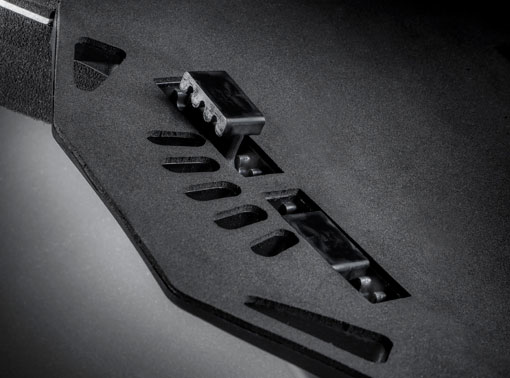 Position of the straps axially adjustable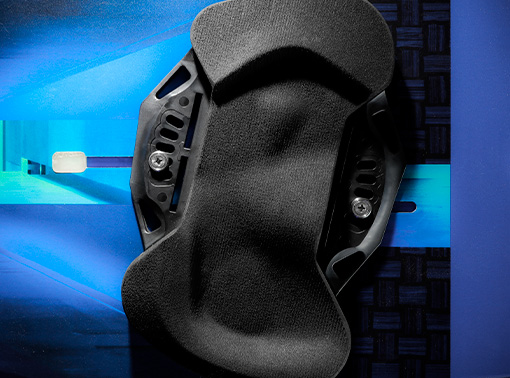 Varbiable positioning options on the board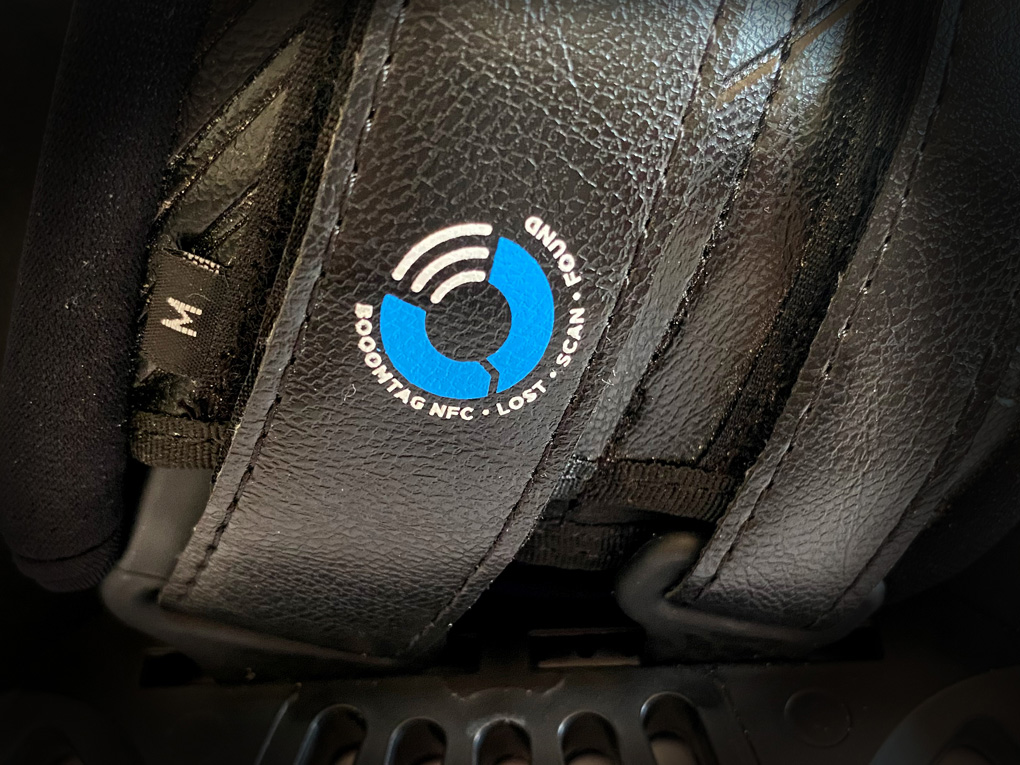 With Booomtag® – Lost. Scan. Found.
Our brand new GRIP SIZED LINE kiteboarding pads with our proven pad concept.
You can find the right size with the help of our SizeFinder >> click here << 
Please check the control scale on the SizeFinder after printing!
Scope of delivery:
1 pair of GRIP – SIZED LINE pads
1 pair of GRIP – PADICS-straps with Booomtag® (Lost. Scan. Found.)
additional screws for mounting on North / Duotone boards with TrackNut system
packed in a stylish and reusable PADICS gym bag
Note: Due to the different size models, the supplied pad may differ from the product image shown.